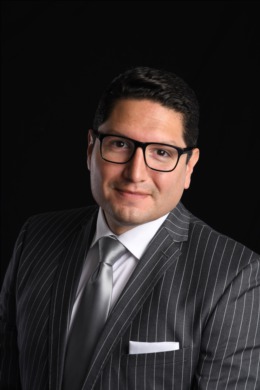 Zach Narvaez, ABR, PSA
Born and raised in Corpus Christi, Zach received his Finance degree from the University of Alabama, with honors, on a full academic scholarship. Zach then joined the US Treasury Department, where he worked as a bank examiner for 10 years, traveling across the USA on special assignments. Zach has extensive training in the mortgage origination process, including compliance with TRID (TILA/RESPA) and underwriting. These days Zach focuses on helping first-time homebuyers make smart decisions that can save them thousands.
Zach is always working to get you the best deal at the best price!